What Is a Sugar Daddy
So what are sugar daddies and how does sugar daddy dating work in the UK?
It is fairly simple. Sugar daddies are financially well-off guys, who have spent their life building material success and now want to have a little more fun. Being a sugar baby is about supplying that fun, in exchange for some of the benefits of the daddy's material success.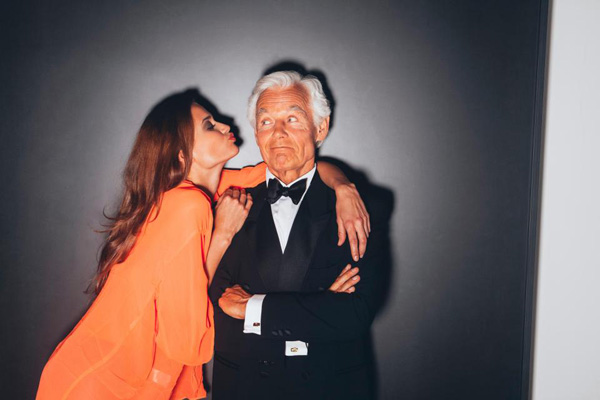 It isn't money for sex as many would think. Many are still after genuine companionship. Sugar babies just starting out are surprised at how the UK sugar daddy dating is different to regular dating. Because the men are older, they are more mature and well socialised. Rather than asking for nude pictures, they will seek conversation and try to get to know the other person. Often sex will not come up at all through the relationship.
The UK sugar daddy is typically older than the sugar baby by anything from ten to forty years. Sometimes they single, but often still are married. In this case they are probably wanting something that the marriage isn't supplying and are looking for a sugar baby to fill that need. They might actually be looking for a potential wife.
In the UK, sugar babies are normally in their early twenties and are in university. Many are looking to the UK sugar dating scene as a way to pay their rising student costs. After landing a daddy they will go on a date or two, then will have a conversation about an allowance.
How much this is depends on the wealth of the daddy and how much they are expecting. The sugar daddy only needs to be wealthy in comparison to the sugar baby, so it could be £100 or £1000. On top of this there will be expensive meals, outings and, of course, shopping trips. Being a sugar baby is about looking glamorous for your sugar daddy.
There is a lot of taboo around these kinds of relationships, due to both the age disparity and the lack of monogamy. It isn't uncommon for the sugar daddy to have a wife or the sugar baby to have a boyfriend. Some babies are enterprising enough to have several daddies at once! Naturally this situation can be quite strained, so sugar daddies and babies tend to not advertise the fact. If you are getting into this kind of relationship, use discretion!
All relationships are about fulfilling needs. Sugar daddy dating is no different in this regard, even if the needs in question are more than just emotional needs.